Stop Flushing Your Money Down the Drain
Residential plumbing services in Seatac, WA
Running toilets, dripping faucets and leaking pipes can all cause your utility bill to skyrocket. Instead of constantly sinking money into your broken plumbing system, turn to Worx Plumbing & Heating, LLC for effective repairs and installations.
Our lead plumber uses years of experience to deliver a variety of services, including:
Water heater repair/installation
Fixture repair/installation/replacement
Toilet repair/installation/replacement
Sump pump repair
Septic line repair
Rotted pipe replacement
Repiping services
Garbage disposal repair/replacement/removal
We've worked with numerous boiler and tankless water heater brands, such as:
Buderus
Burnham
Weil-McLain
Navien
Noritz
Takagi
Get in touch with the skilled contractor at Worx Plumbing & Heating, LLC by calling 206-261-5688.
---
Have flowing pipes again in no time
We're committed to making your plumbing and furnace problems a thing of the past. We'll come to your residential property as quickly as possible and inspect your system. We'll then walk you through our solution so you can have confidence in our ability to eliminate your plumbing and heating issues for good.
Tell us about the clogged pipes or broken boiler in your Seatac home today.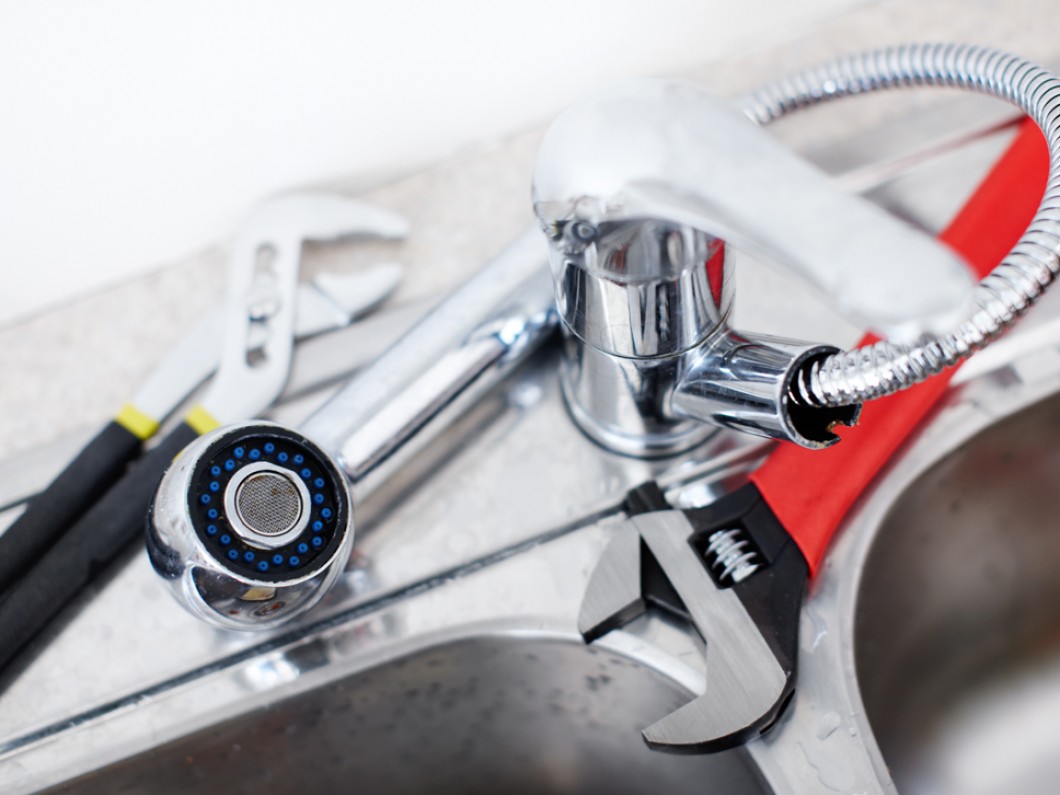 ---